ABOUT PMI
Founded in 1988 by David and Shonda Tompkins, PMI exists to proclaim the Gospel of Jesus Christ by every effective means and to equip others to do the same.
A name like PMI Missions Outreach leaves little doubt to what compels us and what motivates our existence. Although many times we have reached out to help the basic needs of men, women and children around the world through humanitarian efforts, we are driven by the knowledge that the most valuable need within God's creation is the reconciliation of the immortal soul of man. God the Father gave His Son, Jesus Christ, to die that everyone might have everlasting life.
Our desire is to reach out with the love and mercy of God's resources to a lost and hurting world. There seems to be endless needs and overwhelming suffering in the world today, but God is looking for those who will heal the brokenhearted and proclaim hope to the lost.
I was hungry and you gave Me food,  I was thirsty and you gave Me drink,  I was a stranger and you took Me in,  I was naked and you clothed Me,  I was sick and you visited Me,  I was in prison and you came to Me...
Assuredly, I say to you, inasmuch as you did it to one of the least of these my brethren, you did it to Me...-Words by Jesus  Matthew 25:35-40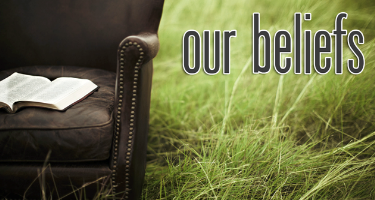 Read our core values based from scriptures found in what we believe to be God's holy and inspired Word to all mankind.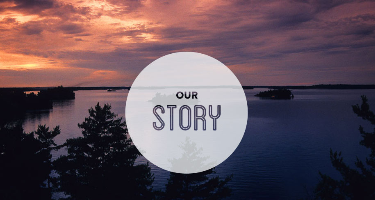 Read some details about the background of how PMI came about in 1988 and more about the Tompkins history.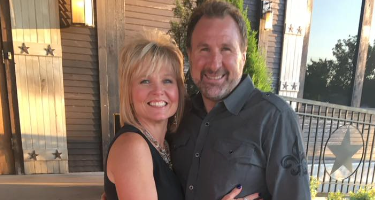 Here you will find fun facts about David and Shonda Tompkins, some of their background and their interests. Also get links to their social media sites.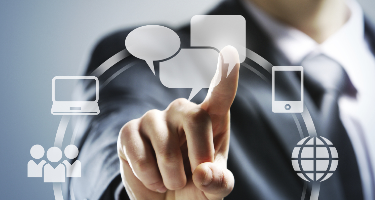 On this page you can contact us with your comments or questions by form, e-mail or by phone.