INCREASE YOUR FAITH
Have you been looking for answers? Here you will find direction and encouragement for your pursuit of Jesus and a better life worth living.
David and Shonda want your faith to grow!
Romans 10:17 says "So faith comes from hearing, that is, hearing the Good News about Christ." Jesus is the Way, the Truth and the Life.
Below are some links to help you discover His very best for you and as you explore, we believe your faith is going to increase!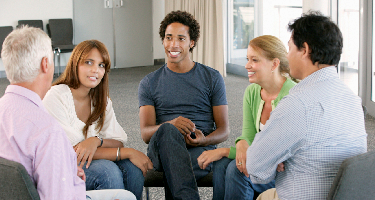 Access practical evangelism tools and resources to help you share Jesus with others.