How to share your faith...
Access practical evangelism resources, like tools of the trade, to help you share Jesus with others.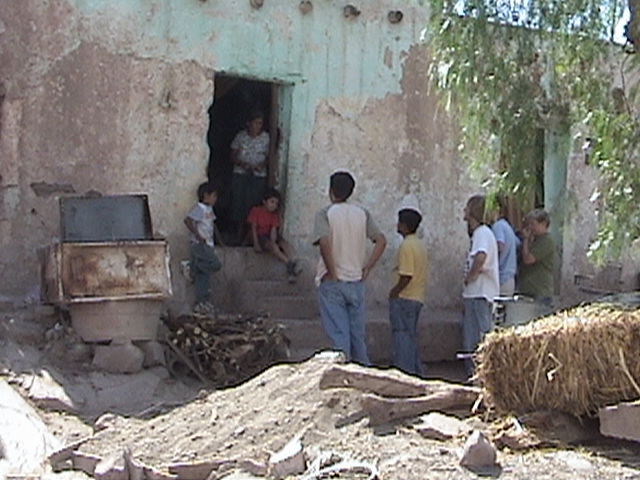 There are many tools that can aid us in sharing the Good News. Of all these tools available to help us in our witness, the internet is without doubt the most powerful one!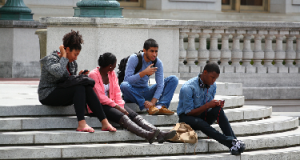 The Dare 2 Share website is available to equip you and your teenagers for Kingdom impact. Free resources to help you grow a healthy and mission-driven Christian lifestyle.