WHAT DOES DAVID AND SHONDA DO?
STORIES, NEWS AND DEVOTIONS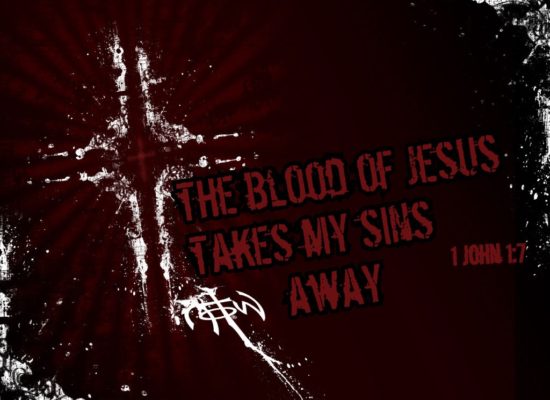 1 Peter 1:18-19 NKJV18 knowing that you were not redeemed with corruptible things, like silver or gold, from your aimless conduct received by tradition from your fathers, 19 but with the precious blood of Christ, as of a lamb without blemish and without spot. -by David Tompkins When was the last time you heard a […]
In November of 2016, David and Shonda traveled to Nigeria West Africa to join an Apostle of that nation in hosting the Lafia Healing & Deliverance Crusade. below are two separate testimonies from that crusade. One of the nights of the crusade, after David Tompkins with PMImissions had finished preaching about Jesus and the power […]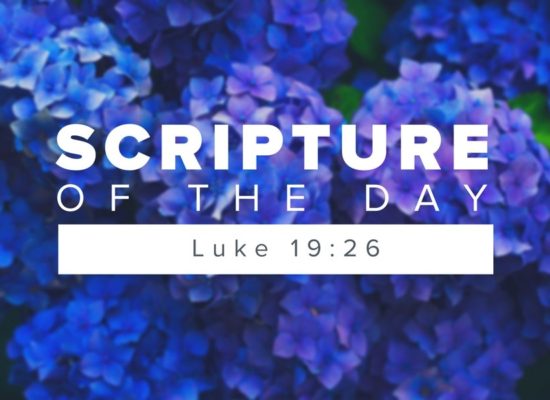 Luke 19:26 NLT "'Yes,' the king replied, 'and to those who use well what they are given, even more will be given. But from those who do nothing, even what little they have will be taken away. -by Shonda Tompkins We are so caught up in the outward looks, actions, prestige and placement of the […]
Ministry References
David and Shonda have a heart to serve God and others; and they serve with excellence. They are genuine, approachable, and have a wealth of ministerial experience. Ministry isn't something they do as a profession, it is their life. I was impressed by their relevant ministry of the Word, and the genuine compassion they showed as they prayed with people in the altars. They will be a blessing to the church, and an encouragement to pastors.
Pastor Mark Maynard
Calvary Life Church
David and Shonda Tompkins are very passionate ministers for the work of the Lord. This couple displays the heart of God through their evangelistic and missions ministries. Their personal warmth of love will encourage their audience to rise to new levels of wanting to live a life pleasing to God. David and Shonda are lead by the Holy Spirit to fulfill the calling God has placed on their lives to reach the lost for Christ. They are gifted speakers that hear from the Lord and flow in the gifts of the Spirit. David is also a very talented singer and musician, using his years of experience to bless and lead audiences into the presence of God. Their anointing and insight of the Word of God moves individuals to a higher level of Christian living.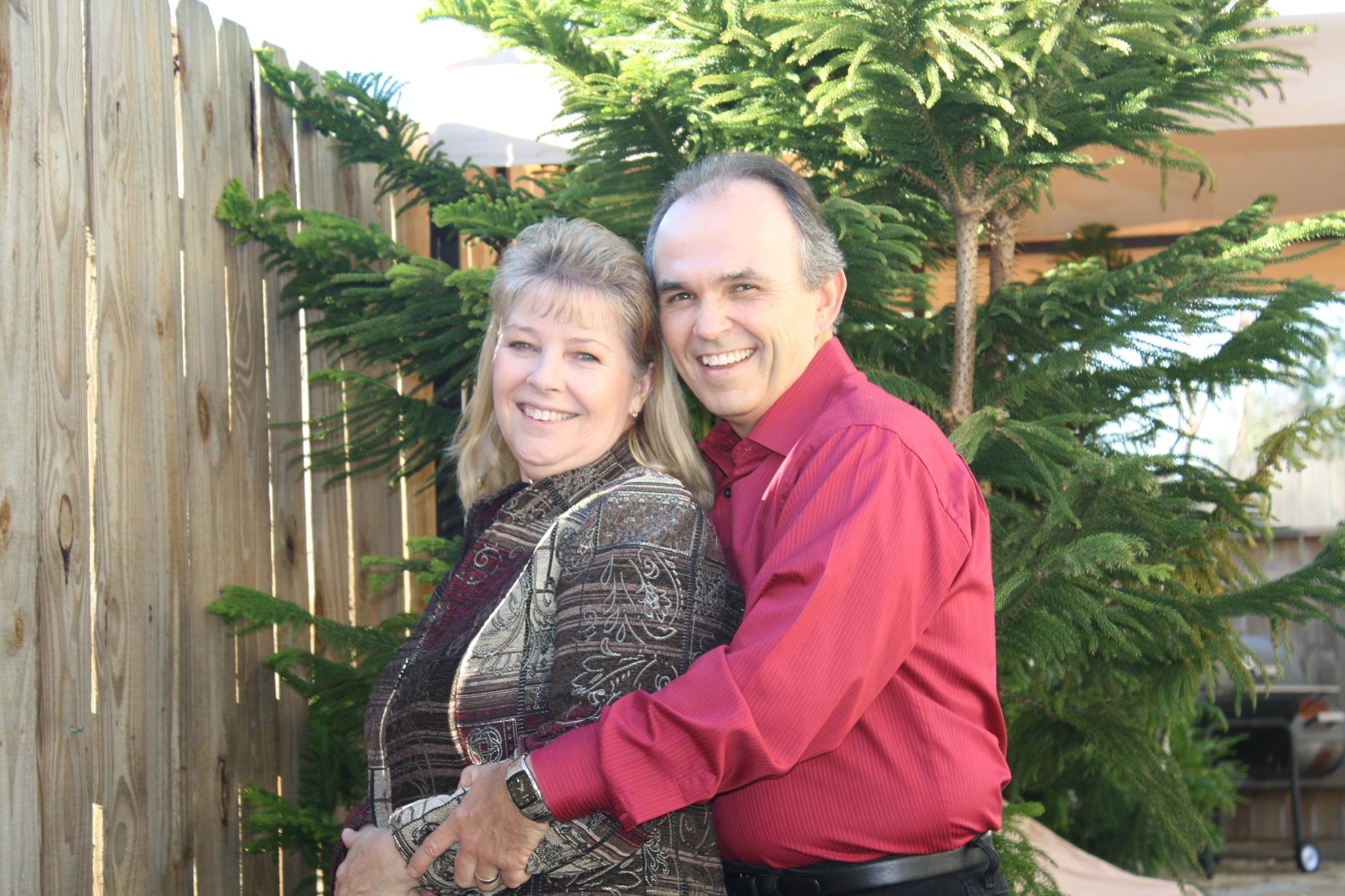 Pastors Herb and Jean Hawthorne
Vassar Full Gospel Church
They were powerfully anointed meetings where God truly showed up and showed Himself strong on behalf of those who's hearts were turned to Him! Thank you again for coming and ministering, Brother and Sister Tompkins!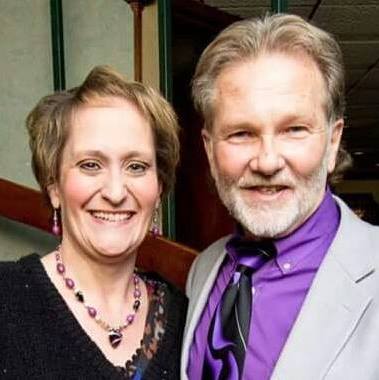 Gary L. Snider
Reydon Community Church
Thanks to your ministry I was able to see firsthand what serving GOD was all about. I've learned a lot since your last Mission here on Guatemala, I've experienced the presence of God many times. I continue to serve to HIM.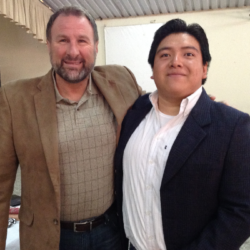 Giovanny Gómez
Guatemala, Central America
…God used David and Shonda mightily and we are extremely thankful for their dependence upon the Holy Spirit to guide in the direction that He did. Our Church was encouraged and blessed by their ministry and we believe yours will be too.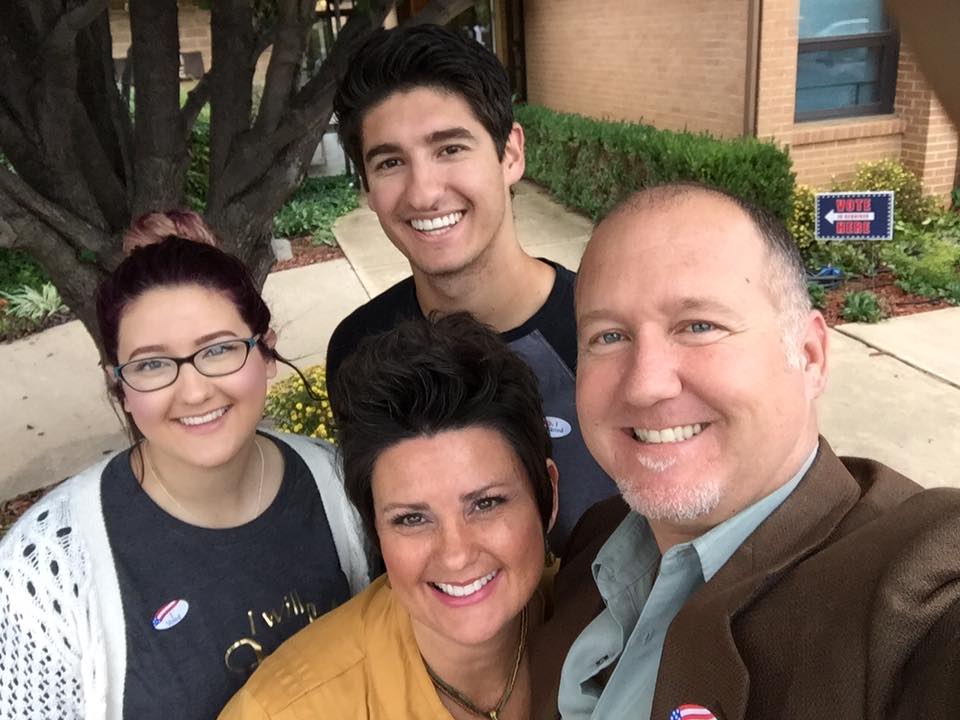 Pastors Scott and Marquieta Page
Liberty Church International
Stay in touch. Sign up to receive David and Shonda's e-News!
Praise Ministries Int'l TODAY